Showing products 1 to 96 of 139
£379.98
£316.65 (ex. VAT)
£631.59
£526.33 (ex. VAT)
£647.78
£539.82 (ex. VAT)
£647.78
£539.82 (ex. VAT)
£647.78
£539.82 (ex. VAT)
£755.78
£629.82 (ex. VAT)
£647.78
£539.82 (ex. VAT)
£755.78
£629.82 (ex. VAT)
£647.78
£539.82 (ex. VAT)
£647.78
£539.82 (ex. VAT)
£593.82
£494.85 (ex. VAT)
£647.78
£539.82 (ex. VAT)
£647.78
£539.82 (ex. VAT)
£605.69
£504.74 (ex. VAT)
£477.18
£397.65 (ex. VAT)
£578.99
£482.49 (ex. VAT)
£483.81
£403.18 (ex. VAT)
£483.81
£403.18 (ex. VAT)
£458.82
£382.35 (ex. VAT)
£483.98
£403.32 (ex. VAT)
£458.82
£382.35 (ex. VAT)
£379.99
£316.66 (ex. VAT)
£631.59
£526.33 (ex. VAT)
£647.78
£539.82 (ex. VAT)
£647.78
£539.82 (ex. VAT)
£647.78
£539.82 (ex. VAT)
Outdoor Paving Patio Slabs from only £31.99 inc VAT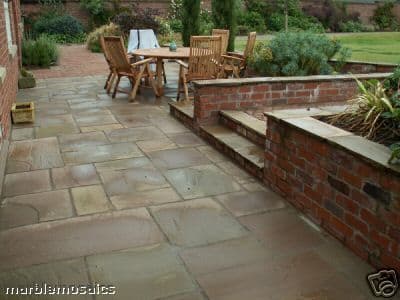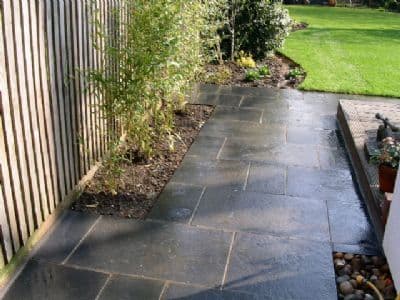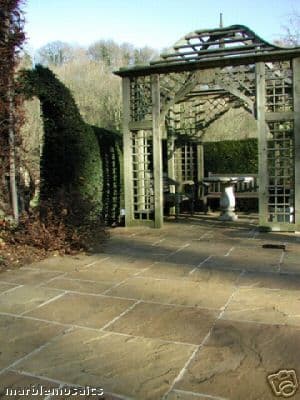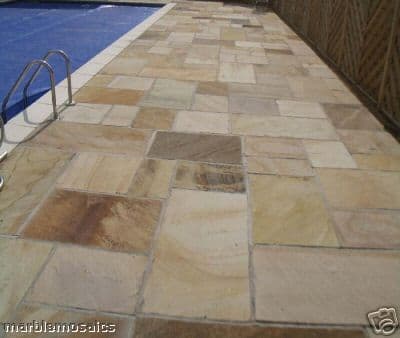 To view our full paving range scroll down the page
Marble Mosaics Ltd have a large range of pavers & paving slabs available.
We specialize in Indian Sandstones , Travertines , Brazilian Black Slates , Silver Grey & Silver Pink Granite pavers , Limestones from Egypt & outdoor Porcelain pavers in White , Cream & Grey options , to name but a few.
We have over 10,000 square metre (m2) of garden paving and patio slabs in stock.
Our Stone collection is available to view at our warehouse & showroom in East Sussex (20 minutes from Brighton ) or we can deliver anywhere within the UK .
Click here to view our location or you can contact us on 01273 891144 to discuss your requirements.
In addition to the above we now stock swimming pool copings / bull nosed steps , cobbles & setts in various sizes/materials , or edging for driveways in a mix of materials including Dijon Limestone .


If you have any queries regarding this service then please give us a call on 01273 891144 or email sales@marble-mosaics.com