Showing products 1 to 75 of 75
£199.99
£166.66 (ex. VAT)
£199.99
£166.66 (ex. VAT)
£399.99
£333.33 (ex. VAT)
£349.99
£291.66 (ex. VAT)
£359.99
£299.99 (ex. VAT)
£239.99
£199.99 (ex. VAT)
£339.99
£283.33 (ex. VAT)
£229.99
£191.66 (ex. VAT)
£239.99
£199.99 (ex. VAT)
£329.99
£274.99 (ex. VAT)
£249.99
£208.33 (ex. VAT)
£199.99
£166.66 (ex. VAT)
£199.99
£166.66 (ex. VAT)
£149.99
£124.99 (ex. VAT)
£169.99
£141.66 (ex. VAT)
£149.99
£124.99 (ex. VAT)
£449.99
£374.99 (ex. VAT)
£449.99
£374.99 (ex. VAT)
£449.99
£374.99 (ex. VAT)
£199.99
£166.66 (ex. VAT)
£229.99
£191.66 (ex. VAT)
£129.99
£108.33 (ex. VAT)
£149.99
£124.99 (ex. VAT)
£149.99
£124.99 (ex. VAT)
£129.99
£108.33 (ex. VAT)
£1,399.99
£1,166.66 (ex. VAT)
£999.00
£832.50 (ex. VAT)
£129.99
£108.33 (ex. VAT)
£329.99
£274.99 (ex. VAT)
£329.99
£274.99 (ex. VAT)
£329.99
£274.99 (ex. VAT)
£329.99
£274.99 (ex. VAT)
£329.99
£274.99 (ex. VAT)
£199.99
£166.66 (ex. VAT)
£199.99
£166.66 (ex. VAT)
£199.99
£166.66 (ex. VAT)
£199.99
£166.66 (ex. VAT)
£199.99
£166.66 (ex. VAT)
£199.99
£166.66 (ex. VAT)
£199.99
£166.66 (ex. VAT)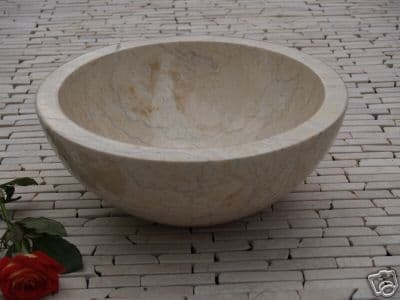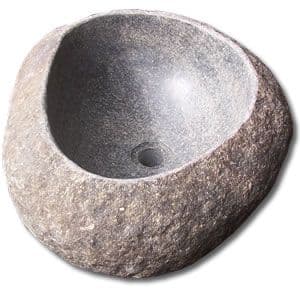 To view our full range of sinks scroll down the page
ALL UK STOCK SO NO IMPORT DUTY , & VAT TO PAY AS YOU MIGHT FROM OTHER ONLINE SELLERS & QUICK DELIVERY NO LONG DELAYS .
Marblemosaics Ltd stocks a wide range of natural stone sinks & washbasins .
These unique sinks are sourced from all over the world and will add a touch of decadence to any Bathroom , Wet room or Cloakroom installation
We import Sinks & Basins made from a variety of materials including Granite, Basalt, Marble , Onyx & Petrified Wood.
Please take your time to browse our current range of stone sinks with over 60 models & over 500 basins in stock ready for collection or delivery .
Being carved from natural stone we would recommend that our sinks are sealed before exposure to every day use and that no corrosive materials are used to clean these products .